KME offers a variety of professional services to help both small businesses and individuals with their tax and accounting needs.
Payroll & Accounting Services
We Take The Guesswork Out Of Small Business Financials
Never has it been more important to stay up to date on your business accounting. KME offers full services to keep your business up to date and compliant in all areas of business finance.
Our payroll & accounting services have wide reach to clients across Northern Wisconsin. If you have questions about how we can help your business, please don't hesitate to call.
In our ever-changing world, we realize that filing personal taxes can be confusing. That's why we encourage our clients to meet in person or virtually to discuss any challenges, opportunities or questions that may arise. 
Every situation is different, so you should be afforded the opportunity to discuss and improve your tax situation. At KME you're more than just a number!
Individual Income Tax Return Preparation
With changing tax laws, it can be difficult to stay up to date on revisions. Our highly trained staff is prepared to file for each unique situation.
Business Tax Return Preparation
Our staff is educated to be able to file for all business structures and filing requirements (Sole Proprietor- Schedule C, 1065 - Partnership, 1120 Corporation C-Corp, 1120S S-Corp, 990 Non-Profit).
Estate & Trust Tax Return Preparation
Our tax preparers are available to make sure all steps are completed in order to properly file an estate or trust tax return.
Appeals & Collections for IRS & State
Receiving letters from the IRS and Department of Revenue can invoke fear, which is why we are available to assist you in resolving those issues.
Out of State Income Tax Returns
Our experienced tax preparers are trained to ensure you meet all filing requirements when working out of state.
In both voluntarily or court appointed situations, we act as Guardian of Estate / Personal Representative to manage your funds and pay bills.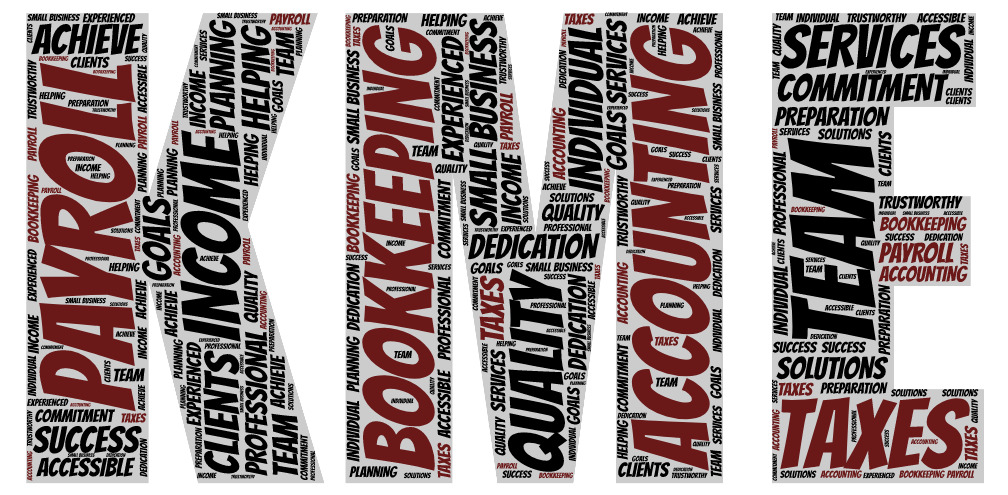 EACH TAX SITUATION IS DIFFERENT
Do not hesitate to call with any questions you may have.